Jodhpur Day Tours
Hire Luxury Tempo Traveller In Delhi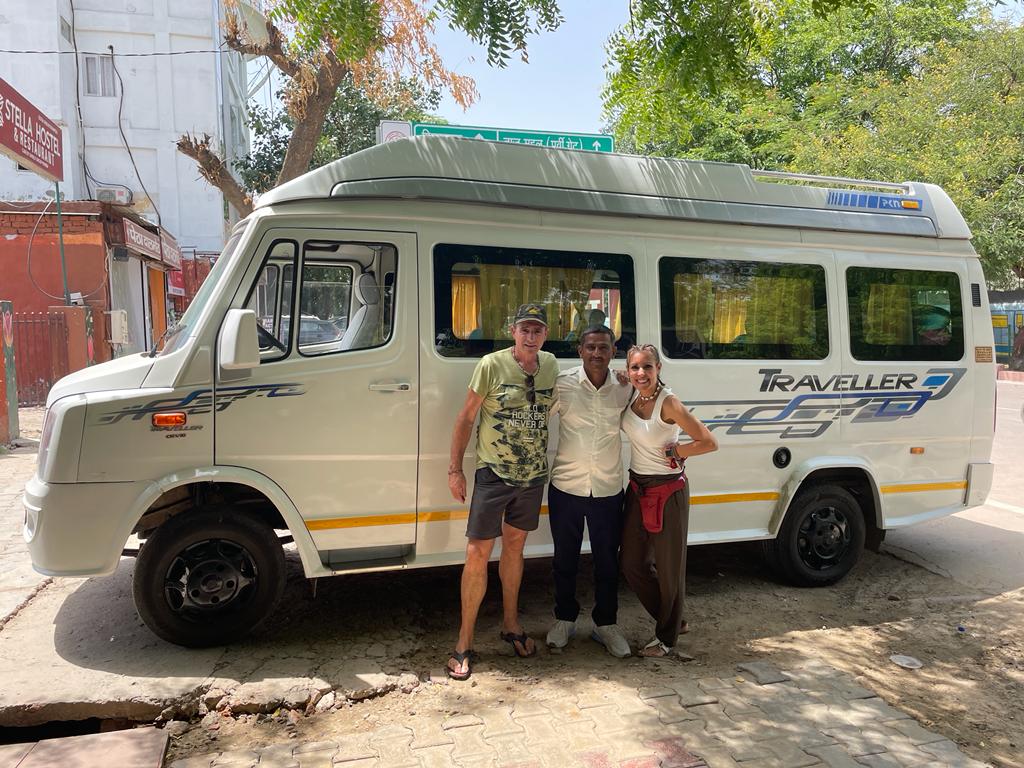 9-15 Seater Tempo Traveller On Rent
Tempo Traveller 09 Seaters Tempo Traveller 12 Seaters Tempo Traveller 015 Seaters Best for group 07 - 15 peoples 10 - 14 Bags Fuel Charges Driver Allowance ₹ 400 Per km : ₹ 22 -₹ 28 Toll Parking Extra
17-25 Seater Tempo Traveller On Rent
Tempo Traveller 17 Seaters Tempo Traveller 21 Seaters Tempo Traveller 025 Seaters Best for group 15- 25 peoples 15 - 22 Bags Fuel Charges Driver Allowance ₹ 400 Per km : ₹ 30 -₹ 38 Toll Parking Extra
27-35 Seater Bus In Delhi On Rent
27 Seaters Bus Rental in Delhi 30 Seaters Bus Rental in Delhi 35 Seaters Bus Rental in Delhi Best for group 025 - 035 peoples 20 - 30 Bags Fuel Charges Driver Allowance ₹ 500 Per km : ₹ 46 - ₹ 64 Toll Parking Extra
Jodhpur Day Tours
Delhi Sightseeing Tour By Tempo Traveller
With our 3 days Delhi Sightseeing tour by Luxury Tempo Traveller, you can easily explore all the popular places. The tour begins after your pick up by Jodhpur Day Tours Luxury Tempo Traveller assignee from the hotel. You will enjoy the Delhi Sightseeing 3 Days Tour by Luxury Tempo Traveller will proceed as mentioned below:
Inclusions:
Ac Tempo Traveller In Delhi
On Time Service In Delhi
24×7 Customer Support In Delhi
Well Trained Drivers In Delhi
Hire Tempo Traveller In Delhi For Trip Of Any Hill Station In India
Hire Tempo Traveller In Delhi for trip of any hill station in India like Shimla, Mount Abu, Manali, Kashmir Nainital etc. Plus we also offer special school & college Tempo Traveller rental service, and you can call me for rates at +91 722-182-2999 & +91 722-192-2999.
Tempo Traveller In Rajasthan
Jodhpur Day Tours provides a comfortable and convenient tempo traveler in Jodhpur, Jaipur, Jaisalmer, And All Over Rajasthan.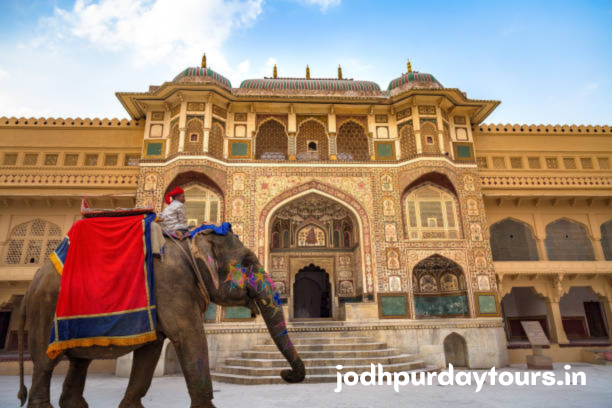 Tempo Traveller In Jaipur
Tempo Traveller In Jodhpur
Tempo Traveller In Jaisalmer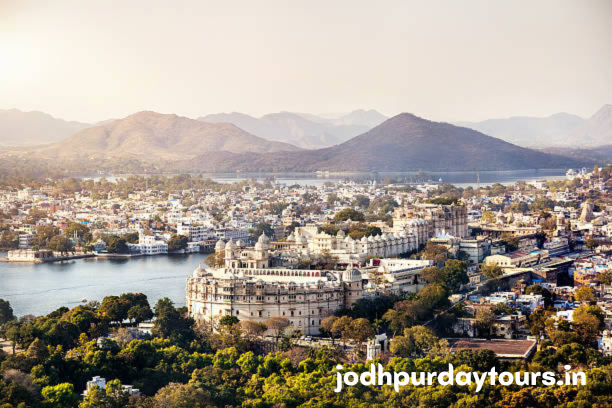 Tempo Traveller In Udaipur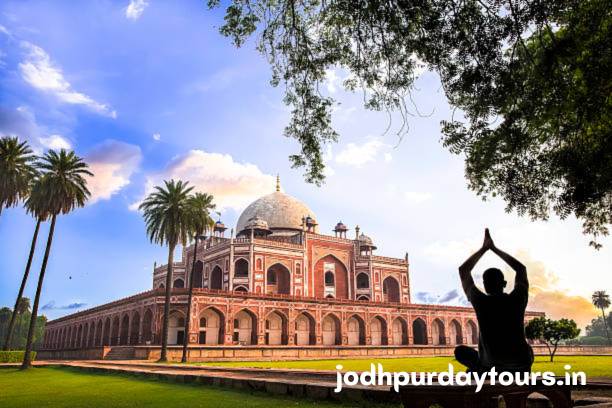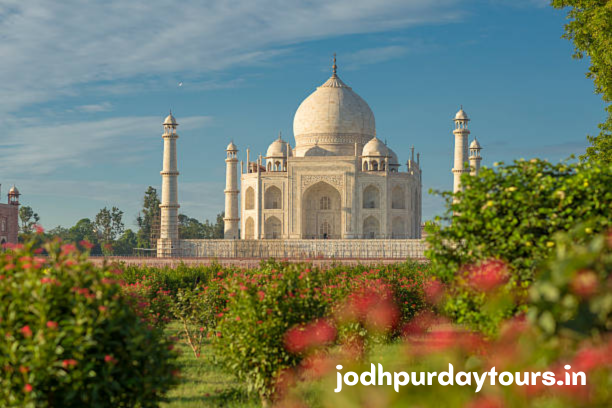 Jodhpur Day Tours
Why Choose Jodhpur Day Tours?
Booking a car and reaching your destination has become more fun and interactive experience. People just love it and always like to book and take a car with a single press of a button on their mobile screen. holiday season! Your preferred taxi provider is refusing to provide cars. Jodhpur Day Tours brings thousands of taxi providers within your reach.
To travel with the lowest fares choose Jodhpur Day Tours to share. Get the cheapest price for your journey. A big pool of outstation taxi providers is waiting to serve you best in the least price. Get all your cars earnings for you throughout the year by providing top-class service and least price to customers at Jodhpur Day Tours.